Published on 27 November 2017
Posted in Blog
Living in an apartment has its own challenges especially when it comes to furnishing. As an apartment resident, you have the choice of hiring furniture or buying it.
But which one makes more sense, hiring or buying?
The cost of renting an apartment plus deposit is generally higher compared to owning an independent house. On the other hand, owning your own apartment means that a lot of money was spent on buying the house. If you add this to the cost of furnishing your home including maintenance and other routine expenses, the budget is probably way off the ceiling. Furniture costs will only be adding to the mess you are already in as this will be adding up to the list of expenses.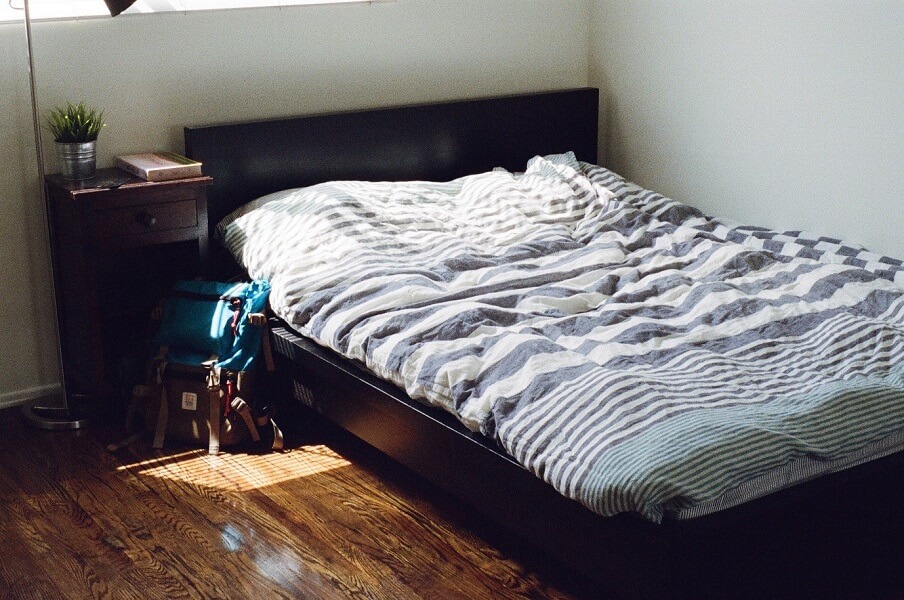 Renting Furniture in Your Apartment
Furnishing your new apartment can be a challenging task considering other house expenses such as deposit. This means that choosing to buy your own furniture puts you at the risk of further depleting your investments. You may also end up compromising on quality so as not to go beyond your budget. There are now several furniture rental companies that can help you in this regard by giving you an opportunity to rent some good-looking furniture, at an average cost. Some of the benefits of renting furniture include:
Less Time Consuming
With busy schedules already being part of the problem, you can choose the right furniture you need for your apartment within no time.
Saves Money
The money used on maintenance and buying new furniture can be used for other investments or activities.
Easy Maintenance
With renting you do not have to worry about furniture maintenance costs as rental companies normally take care of this.
Quality Furniture At A Reasonable Cost
Furniture rental companies will offer you many choices to choose from which will come at a reasonable cost depending on the type of contract, either a monthly or quarterly contract.
Convenience
You can change to a new set of furniture with a lot of ease which is not possible if you are buying your own furniture. Renting is also convenient for those who are always on the move given the nature of their jobs.
Buying Your Own Furniture
Buying your own furniture has a few benefits of its own which include:
A Sense of Belonging
Buying you own furniture comes with a sense of belonging which is largely a psychological factor. This is the attachment you have with something that belongs to you.
You Take Care of Your Own Damage Costs
While using rented furniture, you always have to take extra care not to cause any damage as this will invite penalties from the rental company.
More Choices Are Available
Buying your own furniture allows you to choose the best furniture for your house which may not be available from the rental vendor.
A Long-Term Benefit
Once you settle down in an apartment that you plan to live in for a long time, then it will make more financial sense to buy furniture rather than rent it.
There you have it, both renting furniture and buying it are excellent choices to consider depending on the convenience each choice offers you. We hope this brought some valuable insight for you, if you have any questions please do feel free to call 0208 933 8888 or fill out our contact form for a fast reply from our experts!