Bed Hire
Bed Hire has established itself as a trusted supplier of comfortable beds for nearly 15 years. Our long-standing reputation speaks for itself, as we have proudly served renowned establishments like The Savoy and other leading companies.
Immaculate customer service is at the heart of our business. We strive to exceed customer expectations by providing exceptional support throughout the entire rental process. From initial inquiries to delivery and beyond, we go the extra mile to ensure a seamless and satisfying experience for our clients.
Bed Hire Means Comfort Guaranteed
At Bed Hire, we prioritise the comfort of our customers by offering beds of exceptional quality. We understand the significance of a good night's sleep, and our beds are specifically designed to provide exactly that. We exclusively utilise premium materials known for their comfort-enhancing properties. From the mattresses to the bed frames, every component is chosen with the goal of delivering optimal comfort and support.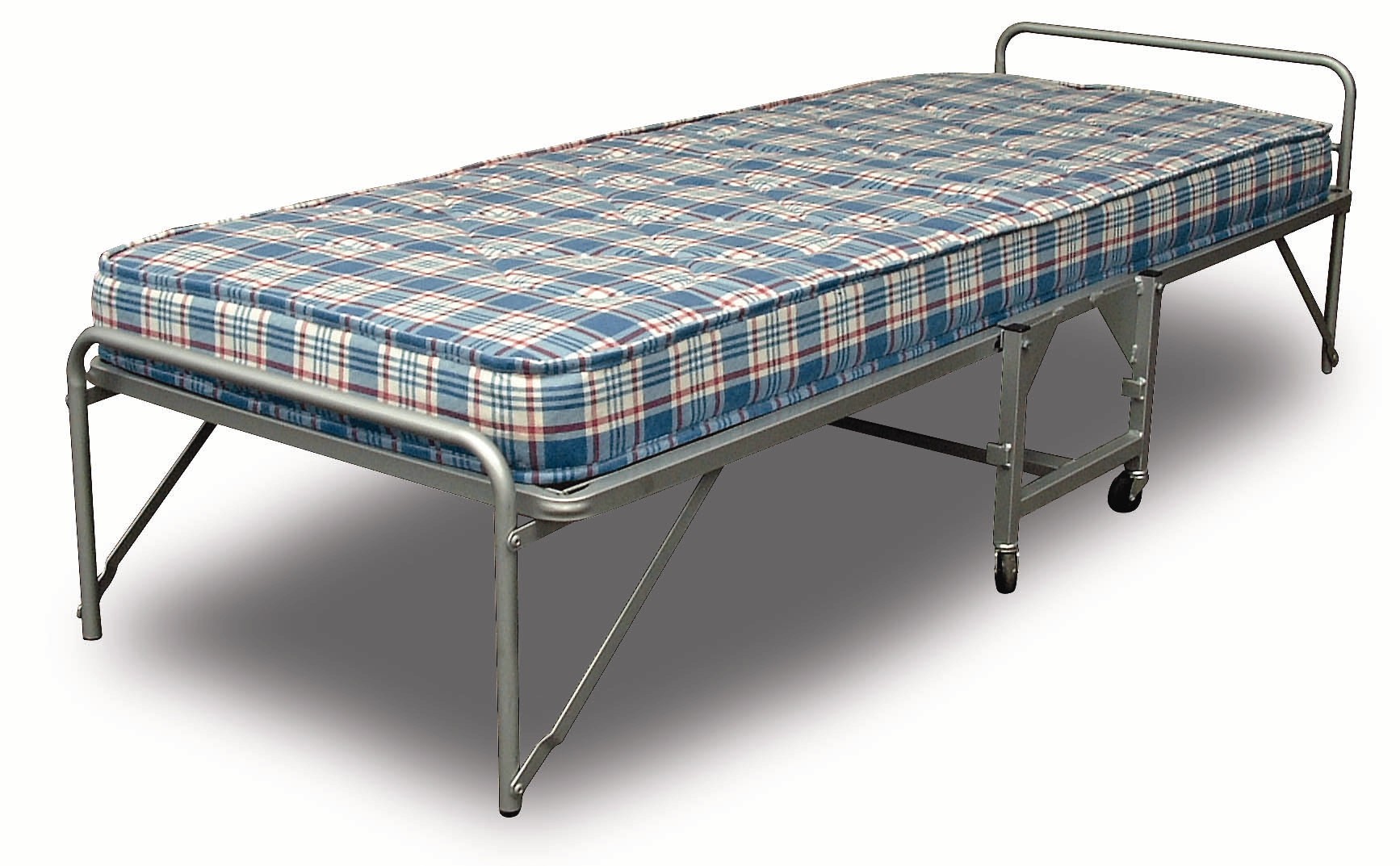 Quick and Simple Service
At Bed Hire, hiring a bed couldn't be easier – all you need to do is get in touch with us. It's as simple as that! Our team will guide you through the process and ensure a seamless experience from start to finish. Say goodbye to the complexities of bed rental and enjoy the convenience and comfort that Bed Hire offers.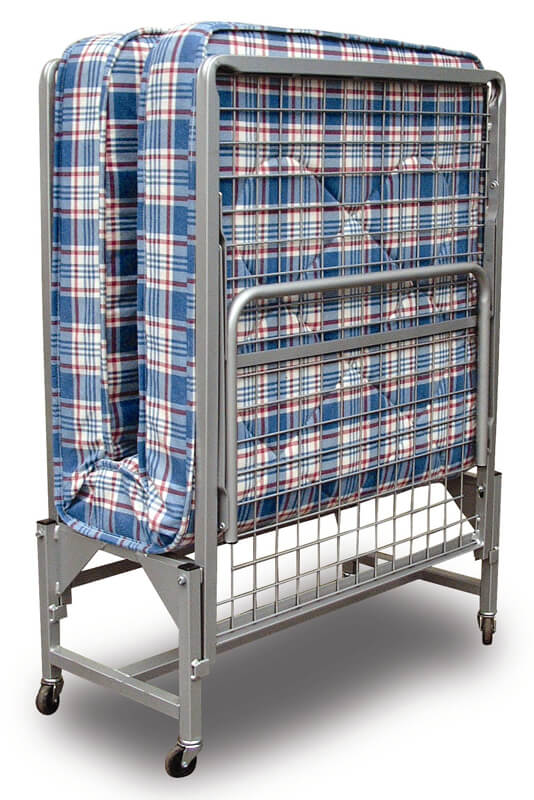 Space Saving Design
Using a folding bed has many benefits. The main benefit being space saving, allowing the bed to fold away makes room for more space in the room for other necessities. Not only does it save space but it also makes transporting and moving the bed far easier. It's half the size! You can transport the bed to another room with ease without disturbing anyone or to put it away for more space when trying to clean the room. It's a win win.
Affordable Bed Hire in London
At Bed Hire, we offer affordable bed rentals with competitive pricing. Our folding bed rentals start from just £32.50 per week, providing excellent value for your money. Whether you need a bed for short-term or an extended period, we have flexible options to suit your needs. Contact us today to discuss longer-term pricing or to make an enquiry for a bespoke quote. We are here to provide you with the best rental solution at a great price.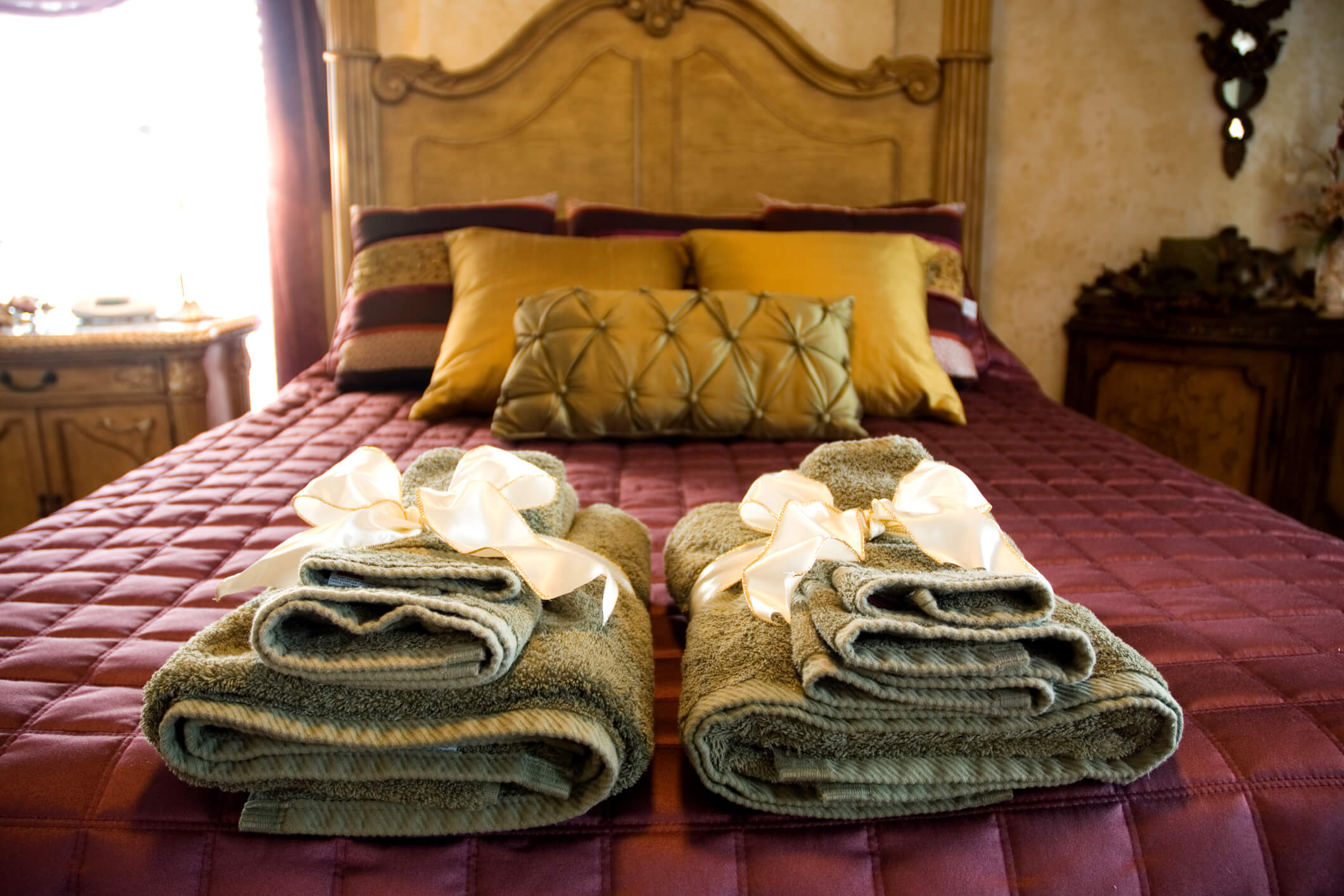 Putting Our Clients First
With 6000 beds in stock, we are ready to help you

20 years serving clients in London and surrounding areas

Supplying quality beds to leading hotels and events

The most affordable hire rates in the UK
Find Out More About Our Furniture Hire Services