Professional Clothes Rail Hire London
Our clothing rails come in an assortment of sizes and can be provided with coat hangers. They are affordable, strong and are delivered fast. If you need to hire a clothing rail for any purpose The Bed Hire Company is the first place to call, and our high-quality rails, along with our prompt and efficient service, will speak for themselves!
Contact Bed Hire today to rent one or multiple clothes rails for your home, event or other need – we'd be happy to advise you our best possible price! Or for more information on the other hire services we offer, please return to our main services page.
Clothes Rail Hire
Clothing and garment rails are practical, strong and have a variety of uses at home and in the workplace. The Bed Hire Company hires out strong, good quality garment rails on short term and long term rentals for individuals and companies.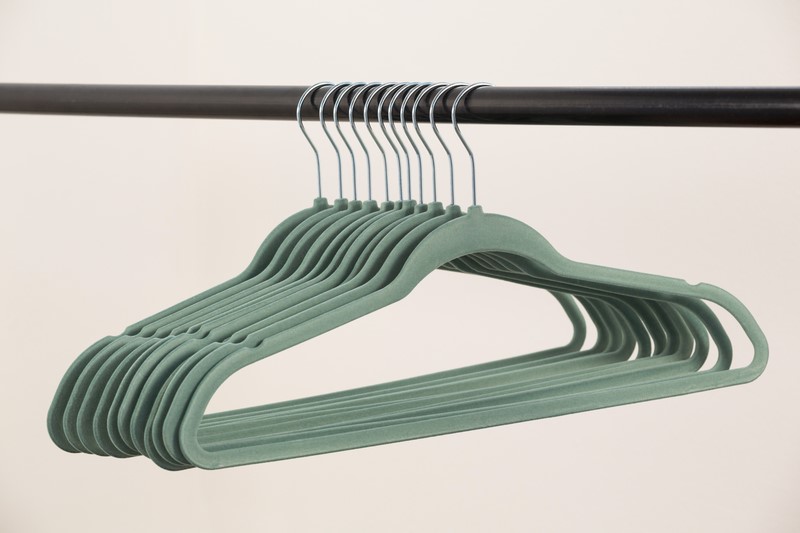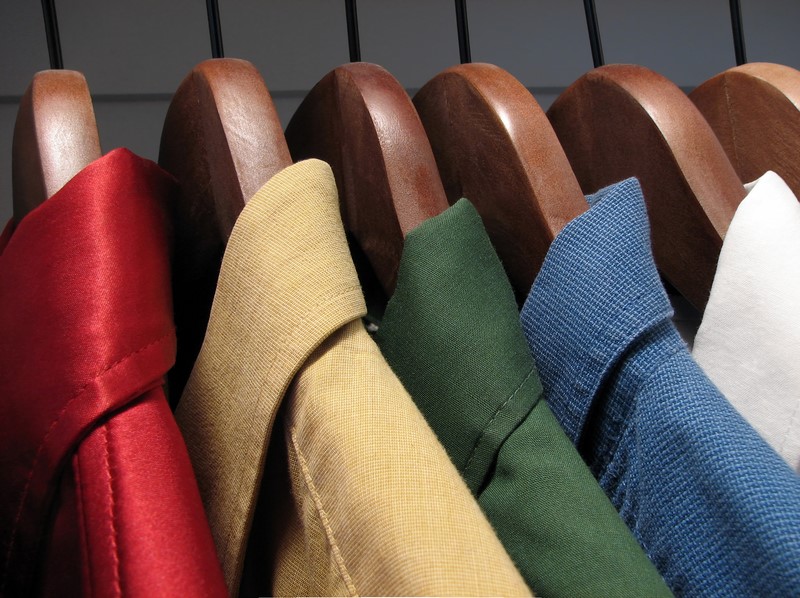 Why Hire a Clothes Rail?
A hired clothes rail is useful at home for those who have a little more clothes than space, or when moving home. Student houses and others living in rented accusation often make great use of clothes rails since sometimes landlords don't provide many furnishings. A clothes rail can also be hired for your next garage or car boot sale and provides a professional and convenient way to display your clothes at this sort of event.
For retailers, garment rails can be hired in large quantities on a short term or long term basis, and is perfect for sales on the shop floor or stock take in the warehouse. Clothes rails are also ideal for the growing trend of Pop Up Mall Stores, or can be utilised backstage with theatre groups or during other special events.
Provide a professional service with rail hire
The Bed Hire Company hires clothing rails as, when and wherever required. For theatre and film companies needing space on tour or on location to hand costumes with convenience a hired clothing or garment rail from The Bed Hire Company is the most professional solution.
For companies hosting events or for events in general a hired garment rail provides a convenient solution to storing and hanging the jackets and coats of your guests. Easy to wheel out of the way, a hired clothing rail saves space and allows you to look after your guests' property properly.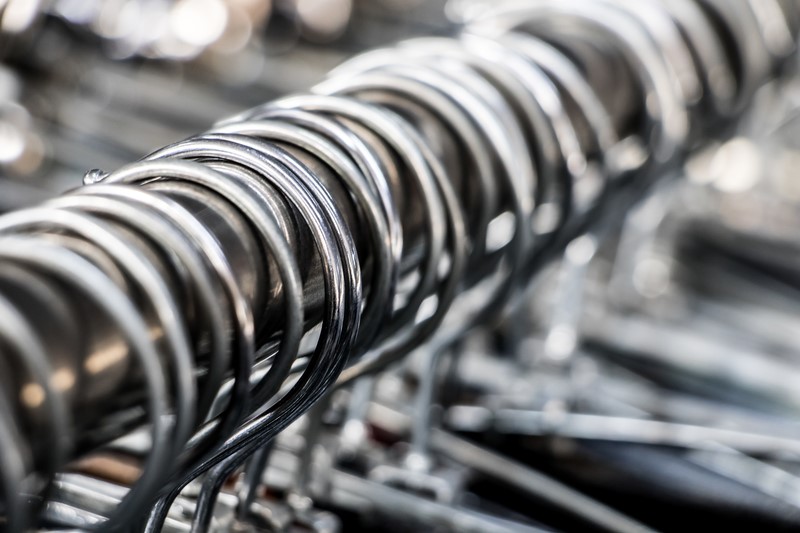 Putting Our Clients First
With 6000 beds in stock, we are ready to help you

20 years serving clients in London and surrounding areas

Supplying quality beds to leading hotels and events

The most affordable hire rates in the UK
Find Out More About Our Furniture Hire Services