Published on 30 March 2021
Posted in Blog
When you go out clothes shopping, you might get fixated on a specific item. You love the way it looks and just can't go home without it. This is because you like the look and feel of the item and think it'll suit you – but it's also about the way it was presented to you in the shop.
A clothing rail offers some massive benefits when it comes to displaying items. It's easy to access the clothes, you can compare it with other items in the same range, and it makes the display look tidy. It's immediately appealing to our brains as people naturally don't like clutter.
So, why not apply the same principles in your own home?
Many people are now choosing to purchase or hire a clothing rail in favour of a wardrobe as part of their interior décor.
– Design
A minimalist clothing rail that matches your room's style can add to your overall home design. You can use the rail to showcase some of your favourite items and add to the uniqueness in the room. It will put an original stamp on your design and ensure no one has a room like yours.
– Kids Rooms
A small clothing rail will help your children learn responsibility. Rather than hiding away the mess in a wardrobe, make them accountable for keeping the room tidy by hanging up their clothes.
– Outfit Choices
One of the biggest reasons that shops use clothing rails is to display the items in positions to allow you to piece together outfits. This will work in your home too. Use the clothing rail to easily see every item to allow you to pull together the perfect outfit. It's much simpler than routing through a wardrobe and gives you a view of the colours in a better light, so you can see what matches.
– Moving House
Clothes rail hire is also the perfect solution for shorter-term use. Hiring a clothing rail can allow you flexibility within your home, so you can move your clothes around if needed, and is a great solution if you just don't have a wardrobe yet.
Moving to a new home can be stressful and the last thing you need is to be routing through boxes every day to find the perfect outfit. Hiring a clothing rail can provide the ideal, stress-free stopgap between the moving van and the wardrobe.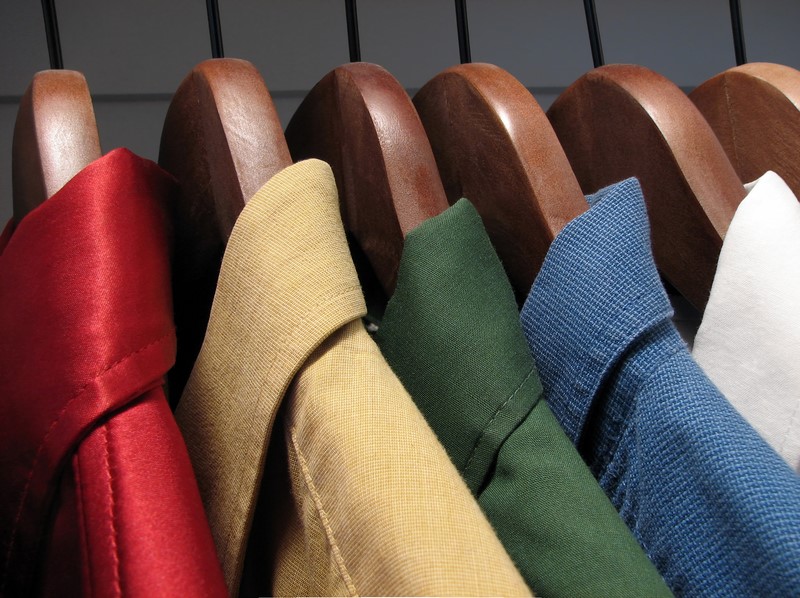 – Transportation
There's a reason that all shops use clothing rails with wheels. They're easy to move around. Clothing rails are flexible and can be adjustable in height. This makes them perfect for moving between rooms while decorating or between places of work or leisure if you're a traveler.
– Inexpensive
One of the biggest reasons that people choose clothing rails is because they're much cheaper than wardrobes and do the same job. If you're on a budget, moving home, or just want to give your new bedroom that stylish edge, a clothing rail could be the right choice for you.
Contact us
We hope that our blog has been informative, please don't hesitate to give us a call on 0208 933 8888 or head over to our contact page to fill in our online enquiry form.