Published on 30 December 2019
Posted in Blog
Invest In Extra Beds This Winter 
Hosting your friends is amazing. But do you have enough beds for everyone to sleep comfortably? Hiring a bed is an affordable solution.This is where hiring a bed or mattress comes in.
Buying beds to use temporarily can be a waste of money. You also may not have a permanent place to store them. If you are looking for an affordable, temporary solution folding bed hire is the answer.
Hiring a bed has many benefits including:
1. They will be comfortable
While your friends may say they're okay with sleeping on the sofa, they probably won't have a comfy place to sleep.
If you want your guests to be comfy and sleep in a bedroom, folding bed hire or hiring a bed is the solution. By renting comfortable beds from a reliable company, your guests will have something nice to sleep on, giving them a good night's sleep.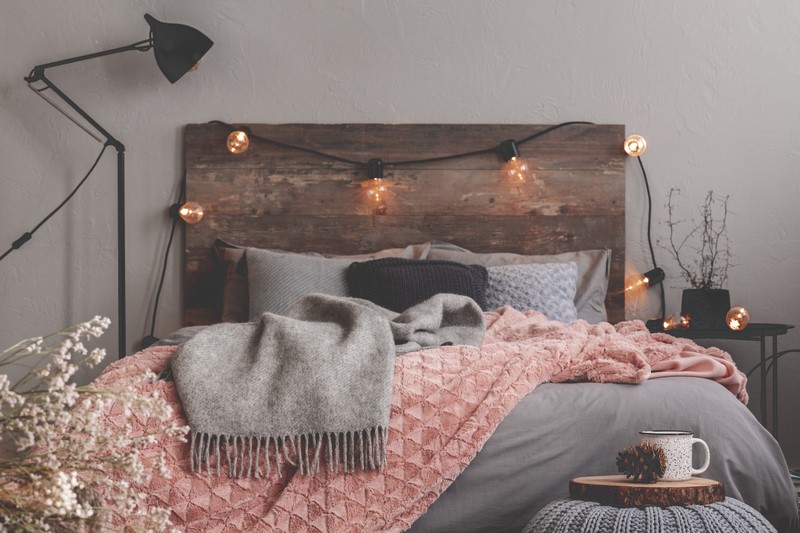 2. Enjoy greater health benefits
When you host a guest with a back problem it is important to offer them a comfortable bed. Even an old mattress will not be able to provide them support. This is why hiring a bed with a specialised mattress is the right solution.
Sleeping on a high-quality bed is a great way to gain health benefits. Your guests will not wake up with back pain or tired. They won't wake up with back pains which are not only discomforting but can also affect one's health especially if they have had back problems in the past.
3. Convenience
Hiring a bed is always more convenient compared to buying one. You will pay less and save on the stress of trying to find storage space for your beds.
If you're guests need a specialist bed or mattress hiring a bed is a more affordable option than buying one. This is because you won't need the bed for a longtime, so hiring can save money and space.
4. High-quality beds for high-quality sleep
Hiring a bed for your guests is the best way to provide high-quality mattresses. If you want a high-quality bed you will not be able to find one at a more affordable price than hiring. Hiring a bed from a company like Bed Hire ensures a quality product at an affordable price. This also allows you to focus on planning for your guests rather than worrying about money.
5. Reduced costs
If you are interested in lowering the costs associated with hosting your guests, the best thing you can do is hire beds. Not only will it cost less to hire such beds, but it will also be cheaper in the long run. You won't have to pay for repair or replacement costs unless under certain circumstances which are very rare.
Finally,
If you have guests coming over for whatever reason, you don't have to worry about where they will sleep. You already have a great option which is to hire one or more beds depending on the situation. Remember to pay attention to your guests' needs so that you can hire a bed that suits them.
Here at Bed Hire, we are Europe's leading folding bed hire company, we provide some of the top hotels in the UK with folding beds and good night sleep. If you would like to find out more about how we can help you, get in touch today on 0208 933 8888 or pop us an email at sales@bedhire.co.uk.