Published on 31 October 2023
Posted in Blog
With Christmas just a few months away, it's time to start planning for the festive season. If you're expecting guests over the holidays, you may be thinking about how you're going to accommodate everyone in your business. For that there is a solution; bed hire.
This quick and simple service enables businesses of all kinds to quickly and easily add beds during busier periods. Once the busy period is done, simply send the bed back for a completely hassle free experience.
Benefits of Bed Hire
There are many benefits to bed hire for the Christmas period, including:
Bed Hire is Convenient
Bed hire is a convenient way to get extra beds for your guests. You don't have to worry about finding the space to store the beds when you're not using them, and you don't have to worry about assembling and disassembling them.
It's Affordable
Bed hire is a relatively affordable way to get extra beds for your guests. It's often cheaper to hire beds than to buy them, especially if you only need them for a short period of time. This allows you to maximise your profits over the Christmas period.
Improve Your Flexibility With Bed Hire
Bed hire companies offer a range of different bed types, so you can choose the beds that are right for your needs and budget. You can also choose to hire beds for the entire Christmas period or just for a few days. What's more is that you can extend your stay should you need to. This is especially important for the Christmas period as busy periods last for a short space of time.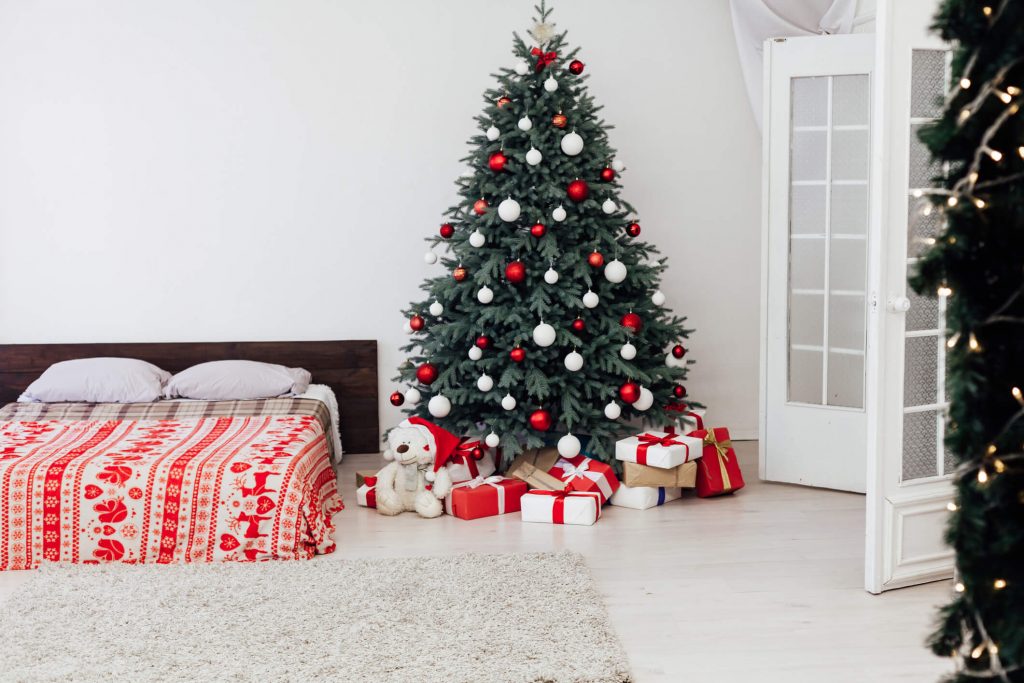 How to Choose a Bed Hire Company
When choosing a bed hire company, it's important to consider the following factors:
Reputation
Only ever choose a bed hire company with a good reputation – such as Bed Hire. You can read online reviews to see what other customers have said about the company.
Price
Always choose a solution that offers the best possible price for you, within your budget.
Selection
Make sure the bed hire company has a good selection of beds to choose from. Here at Bed Hire, we offer a range of bed sizes to suit your requirements.
Delivery and collection
Find out how the bed hire company will deliver and collect the beds. Some companies offer a delivery and collection service, while others require you to collect and return the beds yourself.
Tips for Hiring Beds for the Christmas Period
To make sure your hire service goes smoothly, here are a few tips for hiring beds for the Christmas period:
Book Early
Bed hire companies can get very busy during the Christmas period, so it's important to book early to avoid disappointment.
Specify Your Requirements
When you're booking your beds, be sure to specify your requirements, such as the type of beds you need, the number of beds you need, and the dates you need the beds for.
Read the Terms and Conditions
Before you book your beds, be sure to read the terms and conditions carefully. This will help you to understand the company's cancellation policy, delivery and collection charges, and any other important information.
Choose Be Hire and Start Planning for Christmas Today
Bed hire is a great option for people who need extra beds for their guests over the Christmas period. It's convenient, affordable, and flexible. By following the tips above, you can choose the right bed hire company and get the best deal on your beds.
If you're looking for an expert bed hire service for your business, choose Bed Hire today. Our team will help you find a solution that works for you – so contact a member of our team to find out more.