Published on 27 April 2023
Posted in Blog
As summer approaches, hotels and other hospitality businesses must be prepared to meet the demands of their guests. Having the right facilities can be a competitive advantage with more travellers and tourists looking to enjoy the sun. This is when bed hire comes into play – providing a cost-effective solution that allows you to quickly and easily increase your bed capacity during peak season. With bed hire, you can meet the needs of your customers and make sure your accommodation is always ready for anything.
Why do Hotels Need Bed Hire?
Summertime brings higher demand for hotel rooms – whether it's families on vacation, groups of friends or professionals attending an event, or couples looking for a sunny getaway. This increased demand means that hotels must have enough beds to meet the needs of their guests. A hotel would have to purchase more beds and this could become costly and inconvenient over time without the service of bed hire.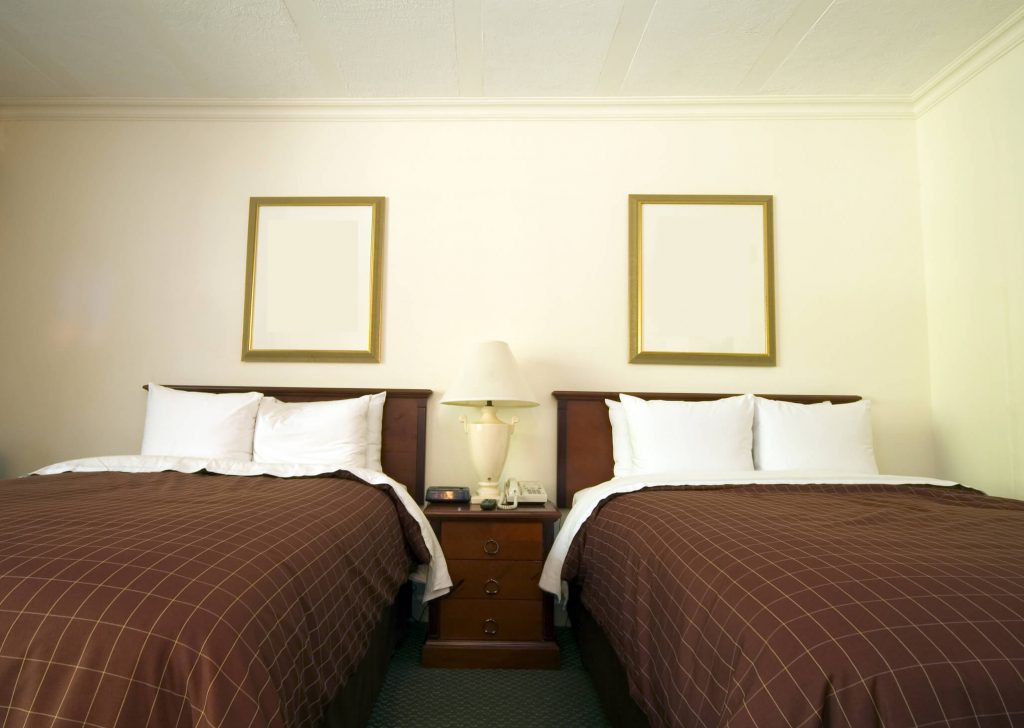 Meet Guests Needs
Bed hire enables you to provide your guests with comfortable sleeping arrangements without having to buy more beds than you need. Whether you're looking to accommodate a few extra people or need to accommodate much larger groups than usual, bed hire is the perfect solution. It helps to ensure that your guests are comfortable and happy during their stay, which can lead to more positive reviews for your business. It can also help you offer more competitive offerings that other establishments in your area may not be able to provide.
Bed Hire is More-Cost Effective
Hiring beds instead of buying them is more cost-effective in the long run. During the down season in winter, you will likely have extra beds that you don't need. With bed hire, you can easily return these beds and avoid the unnecessary costs associated with buying them outright. It will also save you the storage and transport costs of keeping these extra beds – not to mention that you don't need to worry about maintenance and repairs.
Be Ready for Anything
Summertime often brings one-off random events that require additional accommodation, such as festivals or sporting events. Bed hire provides a quick and efficient way to be ready for these events and allows you to cater for more guests and increase your profits.
Plus, you can easily hire more beds in order to accommodate these guests if you get any last-minute bookings. This flexibility can give you a competitive edge over other hotels.
High Quality and Dependable Bed Hire
At Bed Hire, we provide high-quality, dependable bed hire services that will meet the needs of your business. We have a solution that's right for you whether you need short-term or long-term bed hire. From single foldable beds to cot hire, we can provide the perfect sleeping arrangements for all of your guests.
Please contact us today to learn more about our services. We look forward to helping you make the most of the busy summer trade!