Published on 20 December 2022
Posted in Blog
Christmas is such a busy time for visiting friends and family and travelling into the city to find the perfect gifts for everyone. This means hotels, B&Bs and hostels are likely to be humming with extra activity and bookings. Hiring beds for Christmas is an excellent solution to make your busier periods fly by without a hitch. During the festive season, you will want to make the most out of your space, offering bookings to larger parties or families in order to make the most profit possible.
Hiring beds for Christmas helps you to add extra capacity to your building, meaning you can accommodate more guests, therefore making more money with the same amount of space.
Why Hire Beds At Christmas?
Christmas is a time for family, which means your guests are more likely to travel in larger groups to see the sites and make the most of being together.
If your establishment usually only caters for a couple of families due to bed space, you might find yourself losing bookings, just because you don't normally offer family rooms.
Using a bed hire service means that you can fit extra beds into your larger rooms to allow your guests to bring along children or other relatives. This makes the room a 'family room' meaning you can charge a little extra too.
Christmas is a short but busy period and happens only once per year. For the remaining months, your target market may be couples or smaller parties. This would leave you with the issue of removing the extra beds to make your rooms appear more spacious and attract your typical audience.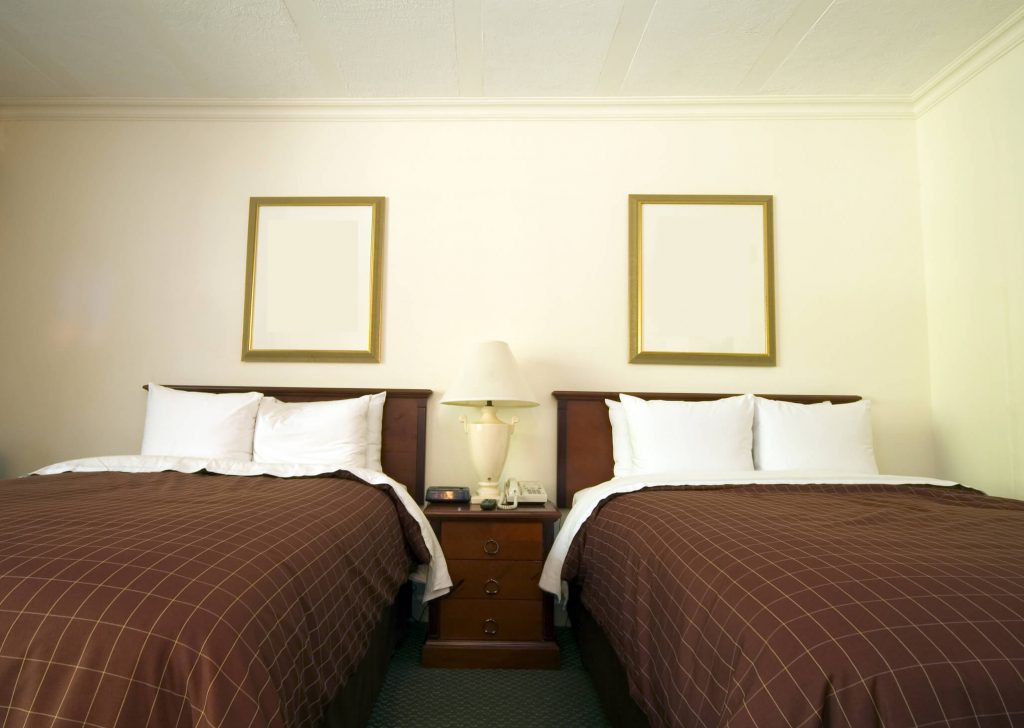 Hiring Beds for Christmas Gives you More Storage Space
Hiring beds for Christmas alone, means that you can have the beds delivered and keep them for the few weeks that you'll need to use them in the year. The bed hire company will then come and remove them for you. This will allow you to retain your storage space and save the hassle of moving beds around to clean constantly.
It is Cost Effective
Hiring beds for Christmas also saves lots of money. Buying beds is expensive, there's no getting away from it. If you wanted to increase the capacity of your hotel, you would normally have to put your hand in your pocket, which could take you a lot of time to make a return.
However, a hired bed will cost just a fraction of that price, meaning you could make much more profit, just in the few weeks that you have it.
Hire companies often add a little for insurance too, so if anything happens to the bed, you won't be held liable for replacing it.
It Ensures High Quality
Purchasing a high-quality bed would be really expensive, but the quality is bound to be important to your guests. If they don't get a great night's sleep, they won't be back, and you also risk bad reviews.
Bed hire guarantees you the best and most comfortable beds on the market for a minimal cost in comparison to buying, meaning you have a greater chance of repeat business.
Contact Bed Hire Today when Hiring Beds for Christmas
Bedhire.co.uk offers a friendly and professional bed hire service. There are a range of beds available, from folding beds, right up to comfortable kings. They'll deliver on a day of your choice and will be able to arrange a pickup that's convenient for you.
If you're wanting to maximise your profits this Christmas, contact Bedhire.co.uk today!