Published on 30 April 2021
Posted in Blog
Preparing for a new baby is one of the most stressful but exciting times in your life. There's so much to organise to ensure you have everything ready for that new little person in your household and you're always bound to forget something. After all, you're only human.
One of the biggest things that new parents don't realise is just how much everything a baby needs costs. There are the clothes, cots, prams, nappies, toys – the list goes on. It's important to set a budget and try to stick to it, getting carried away with those extra cute bonnets and booties can mean things get too expensive.
The best way to stick to a budget is to consider hiring some of the items. Babies grow quickly so sometimes the expensive pieces of baby furniture aren't worth the money you paid because they're only with you for a few months.
Why Would You Need To Hire A Highchair?
Highchairs can be quite expensive, so many people consider hiring a highchair instead of buying one to save a bit of cash.
The Benefits of Hiring a Highchair Instead of Buying
So, what are the advantages of hiring a highchair rather than buying one?
● Cost-effective
Highchair hire can be much more affordable than buying one outright. You will only need a highchair from when your baby is around 4-6 months old up to 18-24 months. This is the brief stint when they move from milk to more pureed foods.
The price of a highchair, especially a brand new one, could be extortionate, especially when you know you'll only need it for around a year of your child's life.
Hiring a highchair means that you will pay a fraction of the cost every month, so it won't break your budget.
● Recycling
Hiring a high chair is much more eco-friendly than buying one brand new. You know that the hiring company will clean down the highchair when you're done using it and offer it to someone else. This saves manufacturing costs and stops your old highchair from being thrown into a landfill.
● Installments
When you hire a highchair, you can pay in installments every month, rather than having to pay using a one-off payment. This is much easier for people living on a monthly budget, as there's no need to save up in advance.
● Size Changes
Although most highchairs are adjustable, there's no way to predict how quickly your baby will grow. If you're buying a highchair, you can't possibly know how long it will last. If your baby outgrows it, you'll be left with another huge outgoing for a new one. If you're hiring though, the hiring company will just send you a replacement.
● Insurance
Most highchair hire companies will set you up with insurance as part of your purchase. That way there's no need to worry about breakages, as they'll just send out a new one.
● Flexibility
You never know when your baby will start to eat baby food or will start to sit up and eat by themselves – it's something you can't plan. Hiring a highchair will give that element of flexibility. You can hire a highchair when you need one and give it back whenever you're done without having to work out what to do with it.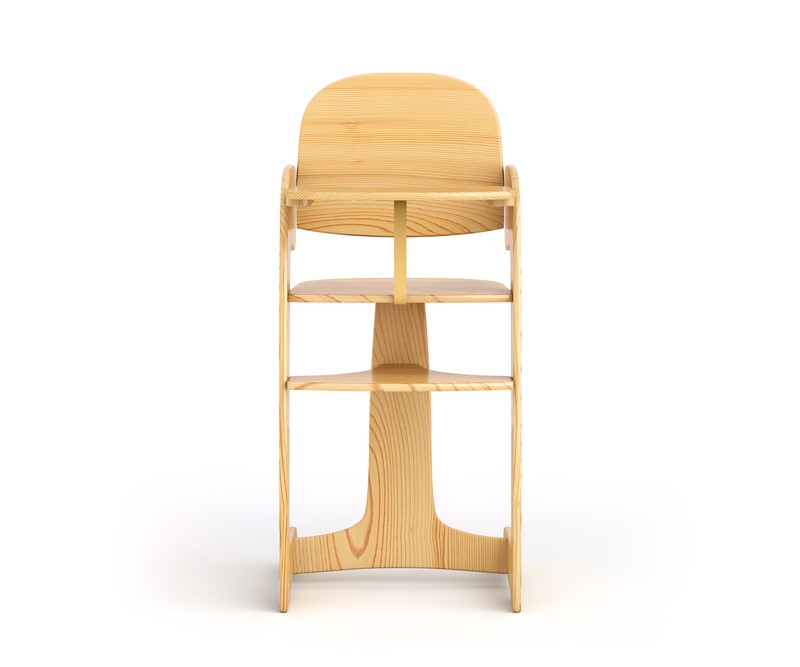 Contact us
We hope that our blog has been informative, please don't hesitate to give us a call on 0208 933 8888 or head over to our contact page to fill in our online enquiry form.