Published on 23 December 2021
Posted in Blog
When Are the Peak Seasons for Tourism in London?
If you're a Londoner, you'll know the city is busy all year round, but Christmas is when the number of tourists is seemingly endless. Like anywhere in the world, London is busy during the warmer months when kids are off school and families can visit some of the most iconic places in the UK. However, during the festive period, when winter wonderland events are running and shops are showcasing their Christmas wares.
If you run a hotel in London, during the peak tourism months, you want to provide the best service possible while maximising your profits. With high-quality bed hire, your hotel can expand capacity and still offer comfortable sleeping arrangements for all your customers. When Christmas rolls around again, don't get short and have to turn away bookings. Use bed hire services to secure more business and move ahead of your competitors.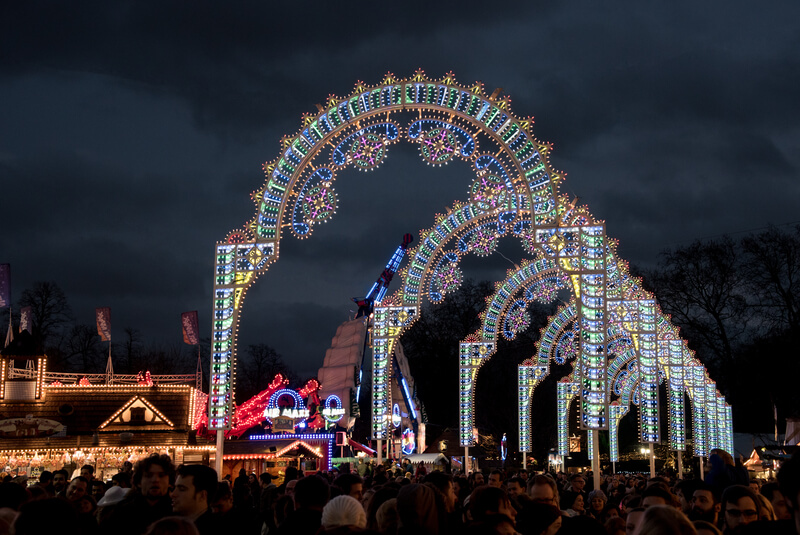 How to Maximise Your Intake During These Times
It's well known that London is more expensive than the rest of the UK. Hotel rooms are no exception and according to Statista.com, the average room rate in 2016 was £172.57. During peak times, London sees far more tourists and the demand for hotel rooms is much higher than the rest of the year. Hotels are generally fully booked before the peak season is even in full swing. Whether it's couples looking for a romantic seasonal getaway or businesses booking in their Christmas party accommodation, with the right planning, hotels can dramatically increase their revenue during December.
Hotels could make far more profit during these times by ensuring that they are focusing on offering family rooms to larger groups. Larger rooms cost more to rent out for the night for potential customers. Hotels that are only focusing on single bookings can lose out on additional funds due to the rooms only being occupied by two people.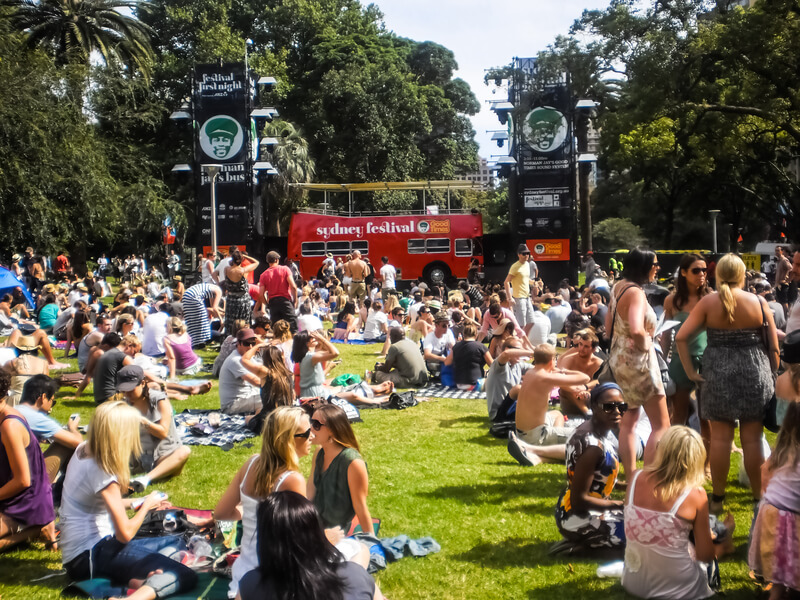 How Can Bed Hire Help?
Because the demand for a hotel room is not always booming outside the busiest periods, having extra beds hanging around can become a huge storage issue. Sometimes you just need the beds for a specific period so you can accommodate the extra traffic coming through your hotel.
Folding bed rentals are an excellent way to be able to take on more bookings from customers during the festive period. Here at Bed Hire, we specialise in providing your hotel with temporary beds that you can return when you do not need them anymore.
At Bed Hire, we provide folding beds, cot hire, and more! We can supply the beds to you well in advance, so don't stress about not having enough beds during the busy tourist periods, our team can help.
Our folding beds are available at affordable prices starting from £27.50 per night. Once you do not need these beds, we will arrange a collection at a convenient time for you. For more information on how we can help your business, contact us or give us a call on 02089 338888.