Published on 23 August 2022
Posted in Blog
Bed rental is a flexible way to furnish a property or room on a temporary basis. Bed hire may be long or short term to suit your business requirements. Hiring furnishings makes sense for corporate businesses, property developers and agents of private rentals.
It means that you don't need to spend your own capital when beds are only needed for a short period of time. An example is if you are hosting a party in your home and you need beds for overnight guests, or if you own a hotel business and you're expecting a higher turnover of guests due to a nearby event, you'll be able to add more beds to rooms to maximise your profits.
A bed rental company will deliver and place your beds for you and collect when the rental is over.
Times Where You Should Use Bed Hire & Why
Renting beds is a great way to provide a comfortable, temporary sleep solution. Bed rental allows businesses to manage the problem of accommodating guests and dressing properties, say for a viewing of a new apartment, without the need to buy the beds.
Corporate businesses find bed hire an attractive way to provide overnight accommodation for events when rooms are limited.
Hotels and event venues can use this service to match an increased demand for a short time. Bed rental is also an attractive alternative when relocating employees for short term contracts, as a means of providing accommodation while saving the expense of buying a bed.
There are many benefits to hiring beds for a business:
· Bed rental comes at a fraction of the cost of buying a new one, meaning you can make the most of your profits.
· The bed hire company will deliver and place the bed for you so there's no hassle.
· After use they will be collected so no problem with storage.
· For a small premium, insurance against damage and cleaning is available so you don't need to worry about expensive replacements.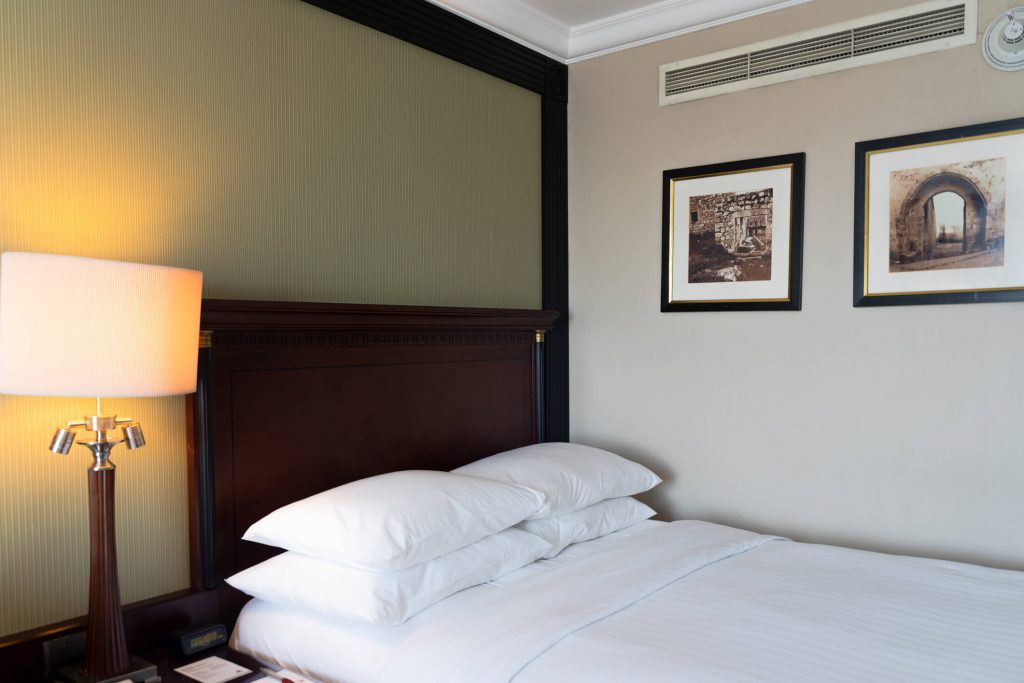 When Should You Use Bed Hire?
There are occasions when businesses and hotels will need bed hire as a convenient and inexpensive way to provide extra sleeping arrangements.
Hiring beds from a company has a whole range of benefits.
· For small hotels, B&B's, and holiday lets, bed rental gives the flexibility to add extra beds to sleep families at little extra cost.
· Events, festivals, sports events and care facilities will require sleeping arrangements for guests at specific times of year. Bed rental is a simple way to set up these facilities seasonally.
· Corporate events may need places for participants to sleep overnight, using bed hire solves this problem, reducing travel costs for employees.
· When hosting a private party in your home, bed hire answers the difficult question of giving your overnight guests a comfy night's sleep, enhancing your reputation as a party host.
· When showing a new apartment or home that's for sale, you may need to rent furniture to fill the rooms to make the purchase more attractive. Buying a bed for this purpose isn't cost effective but renting one for viewing would be.
Bed rental is the perfect way to provide guests with comfortable sleeping arrangements with the minimum of fuss. Bedhire.co.uk will service your plan with delivery, placing the beds, and follow up collection when the rental period ends.