Published on 28 November 2019
Posted in Blog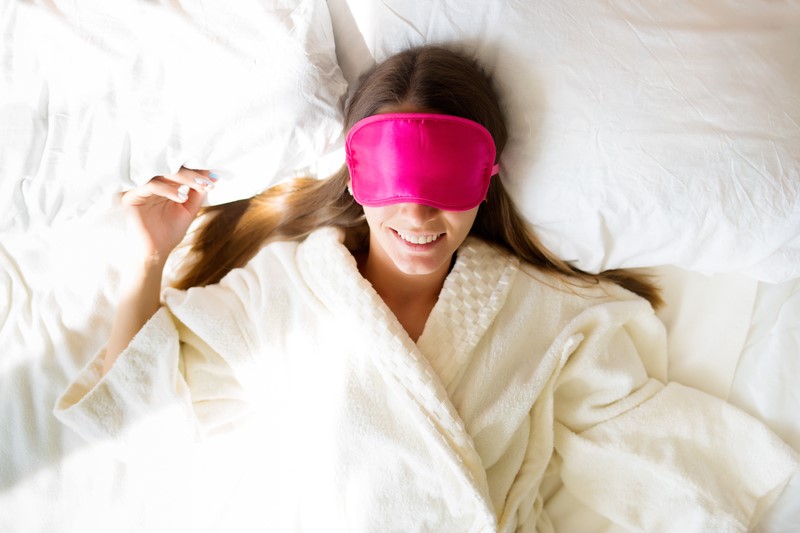 Rent A Bed?
There are times when you may temporarily need some extra sleeping space. Buying beds or cots when such situations happen would not make sense if you only require them for a short time. The most practical and convenient thing to do would be to hire a bed. In this article, you will learn more about why hiring beds is a great idea, as well as situations where hiring is better than buying. Let's get into it.
If you're in a situation where you are wondering whether or not you should rent a bed, here are some reasons why you may want to hire one.
No Extra Storage Space Required
When buying big items that are not likely to be used often it can be hard to find the extra space for storage.
Even if you're using folding beds, you'll still need quite a substantial amount of storage space, especially when dealing with several of them. Rather than buying the beds, hiring would be a great alternative as you can just send them back after use.
It's Convenient
Imagine you owned a hotel and needed several beds to accommodate your extra guests during peak season. Buying new beds for such a purpose would seem ridiculous as you'd need to put in a lot more effort into making the right purchase. 
The process would involve a lot of time just purchasing the beds, as well as worrying about storage during less busy periods. In such a case, using a bed hire service would be much more convenient.
High-quality Sleeping Option
Buying a bed outright can be a big financial commitment. You have to spend time making sure you are purchasing a good quality product. Whereas, we guarantee that all our beds available to hire are high-quality and better options in the short term.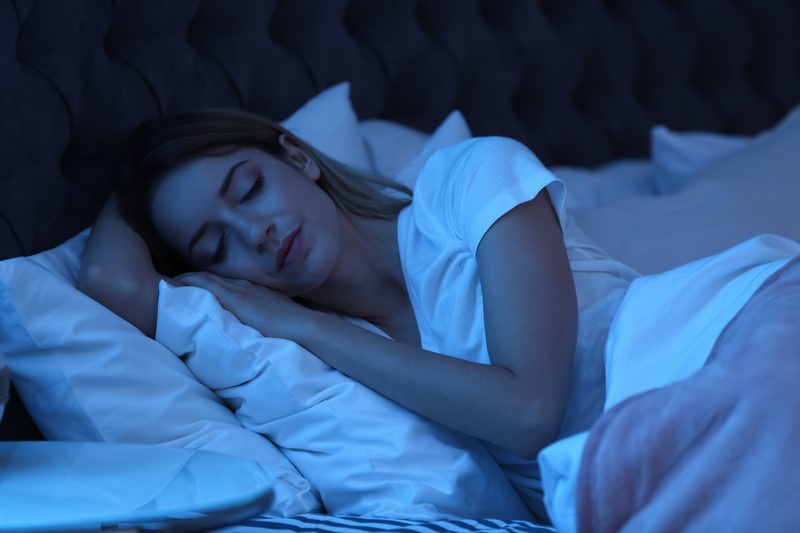 Versatility
Most of the companies that offer bed hire services use beds that have a fold away option for ease of transport and storage. This means you don't have to assemble and disassemble the beds after receiving them and when sending them back.
Folding beds offer versatility that may not be possible with other types of beds. Also, you can use a folding bed as an ottoman or a chair, depending on what works for you.
Peace Of Mind
The greatest benefit of hiring guest beds is the peace of mind that comes with doing so. You don't have to worry about what you'll do with the beds or where you'll store them when they are not in use. You can rest assured that you won't have any trouble reclaiming the space in your home once your guests are gone. 
When Can I Hire A Bed?
1. When travelling
Renting a cot is a great idea if you are planning on travelling with an infant, as I'm sure you'll have a lot more to carry. 
2. Renovation
If you're renovating your house and don't want to keep moving your beds from one room to another, you can rent folding beds instead. They are easy to store, transport, and will make the renovation process less of a headache. 
3. When you have visitors
Accommodating visitors is never an easy thing, especially when you're short on sleeping space. You can make such occasions easy to deal with by renting folding beds. You don't have to break your back just to ensure that your visitors are sleeping comfortably. 
4. Sleepovers
If you have a child, it's more than likely that they will want their friends to stay over. In such a case, you can rent a folding bed during the summer holidays when sleepovers are likely to happen, to make sure your child's friends sleep comfortably. You could also rent a fold-able mattress for your child so they can take it with them when heading out for a sleepover as well.
The above information should come in handy for anyone who is wondering why hiring beds is a good idea. If you simply need a short term solution for extra sleeping space, using a bed hire service is the best way to go. Not only will you get the peace of mind that you so much deserve, but you will also save some money that you can use for other purposes. Here at Bed Hire, we have some of the best fold-able beds available to hire. So, if you are considering hiring a bed, give us a call on 0208 933 8888 or visit our contact page for more information.