Published on 28 June 2021
Posted in Blog
The last couple of years have been difficult for all of us. We've all had to deal with being locked down due to the COVID-19 pandemic and that's left everyone even more hungry than normal for a holiday and some time to get out of the 4 walls of their home that have become the norm.
However, with the restrictions for travel still leaving our options for holidays a little limited, people are flocking to UK destinations to satisfy their need to get out and do something different.
London Travel
London is one of the most popular destinations due to its vibrant atmosphere, world-famous tourist attractions, and delicious eateries. It has around 30 million visitors travelling there each year. These tourists, as well as the millions of Londoners living there all year round, can make London a busy and bustling city full of people.
London is one of the best city breaks to experience a little bit of culture, even if it is on our doorstep. However, its popularity means that it can be difficult to find the perfect place to stay. Hotels book up months in advance, holiday-makers need to ensure they're organised and book as soon as possible.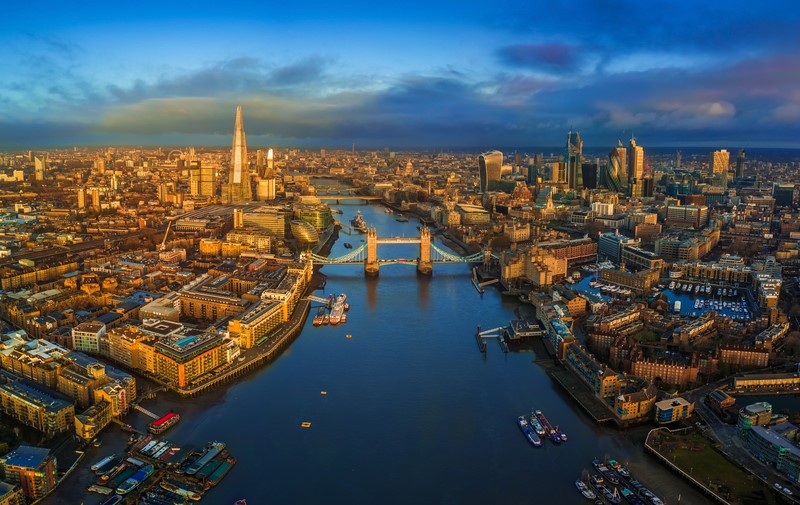 How Can London Hotels Cope With The Higher Demand?
The peak season is always a struggle for hotels in London as they try to keep up with the demands of their hotel and turn over rooms as quickly as possible for new guests.
The Solution
Bed hire can be a blessing for hotels during busy times to help them cater to more guests. Let's explore some of the biggest benefits high-quality bed hire offers London hotels:
● Increased Profits
Having the ability to pull extra beds into rooms to meet the higher demand will allow hotel owners to get a little more money for each room on offer. Some guests will come as families that might require child's beds in their rooms, or other travelers might want to stay in the same room as friends. Being able to fit an extra person into a large room will mean one more paid breakfast and more drinks at the hotel bar.
● Customer Service
The ability to add in extra beds will improve guest's experience and encourage great reviews for repeat custom. If the hotel can be flexible with beds, it can offer a much better service.
● Higher Quality Beds
Beds are expensive and increasing flexibility within the hotel can cost a bomb. Most hotels won't find this useful as the cost of a bed that won't be used year-round won't seem worth it. However, bed hire can help this problem as it's a fraction of the cost and you only pay for the time that you'll require the bed. Insurance is often offered on the beds too, to ensure the hotel doesn't get a bill for any damages.
● No Need for Storage
Those extra beds in the hotel won't be used all the time. Beds aren't easy to store though and could take up a significant amount of space. Hiring beds will mean that the beds are only in the hotel when they're required, and they can be removed when they're not needed – which means no wasted space.
If you're struggling with the higher demand of guests in your hotel this year – good for you! It's a great problem to have. Hiring beds to cater to your visitors can increase your profits and create a better customer experience for your guests so they're sure to visit again.
For our best hiring prices contact us via our online contact form or call us at 0208 933 8888.