Published on 27 July 2022
Posted in Blog
As a B&B owner, you'll be aware that sometimes, business is seasonal. One month you might be short on guests with rooms to spare, but another month, you might have too many guests and not enough space. What do you do in the case of the latter?
In this blog, we're going to explore how B&B bed hire can help businesses like yours to accommodate a sudden influx of guests in a cost and space efficient way.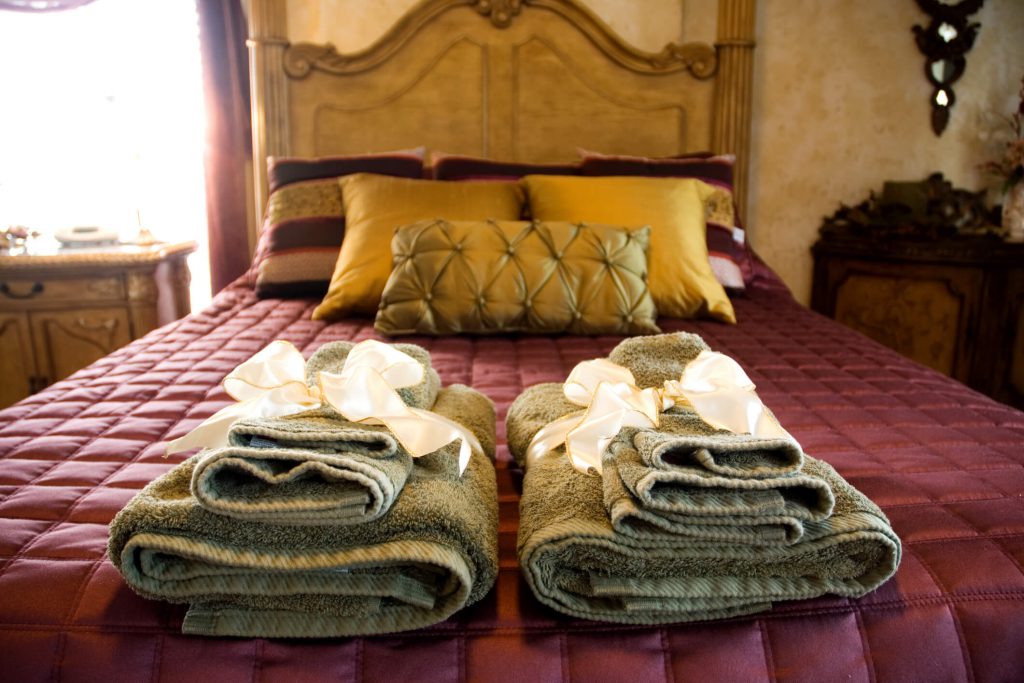 How Bed Rental Can Support BnBs
More and more people are choosing to stay in the UK for their holidays, relying on local businesses to accommodate them during their stay. Many of these people are families looking for affordable places to rest their heads, and that's where B&Bs come in. For the most part, there's plenty of space, but what about if someone unexpectedly gets added on to a booking, or the family room is a bed short?
Rather than turning down the booking and losing a client, bed hire could be the perfect solution. With bed hire, you can easily add a bed to a room where there is one lacking, but unlike a permanent bed, it can be removed and enable the room to become more versatile.
During your busier periods, having the option to hire additional beds as and when you need to will allow you to accept more types of bookings, and it will also ensure and plus ones added on to an original booking can be catered for, helping you to better serve your customers.
Benefits of Bed Hire for B&Bs
There are several benefits to bed rental for B&Bs, including the fact that you can easily add space and accommodate more people quickly and without any major disruptions or renovations. This is ideal for those unexpected guests or businesses who want to experiment with renting out bigger rooms but aren't sure whether it's viable.
Another benefit of B&B bed hire is that doesn't require you to store the additional beds away anywhere else. This is ideal if you don't have the space to accommodate a spare bed, even if it's a folding model. As mentioned, the seasonality of the B&B business can see some slower months, and it's during these times when you mind find that storing away a temporarily used piece of furniture is a hindrance.
In terms of money, it can be more cost effective to hire a bed if you don't want to or aren't in a position to commit to buying a permanent piece of high-quality furniture. If you're just starting out or dabbling with the idea of renting out larger rooms, this is a good advantage.
Summary
All in all, hiring beds on a need-to basis can be an advantageous move for B&Bs and similar types of businesses. You don't need to worry about being caught high and dry, and your guests don't need to worry about finding larger last-minute accommodation. It's a win-win for everyone!
If you are looking at hiring some beds for you B&B then get in contact with us at Bed Hire and we can supply you with a range of beds at a great price.