Published on 25 May 2023
Posted in Blog
Clothing rails are incredibly strong, versatile and convenient. They are a simple piece of equipment that has a vast range of uses in the home, workplace and more. Depending on your requirements, short term and long-term renting can be greatly effective. Businesses in all industries benefit from the service of clothing rail hire.
Who Would Need Clothes Rail Hire?
There are tons of different types of people that may need clothing rail hire. Clothing rails will benefit every individual at some point in life; students in university accommodation, homeowners moving to a new house, fashion event coordinators, to name a few.
Domestic Clothing Rail Hire
There are many ways a clothing rail hire may be utilised. They are great for single day events such as car boot sales or when moving house, as clothing rails are extremely effective at storing and displaying clothes for temporary events, renting is a much more viable option as someone wouldn't need to concern themselves with purchasing one and storing it once used.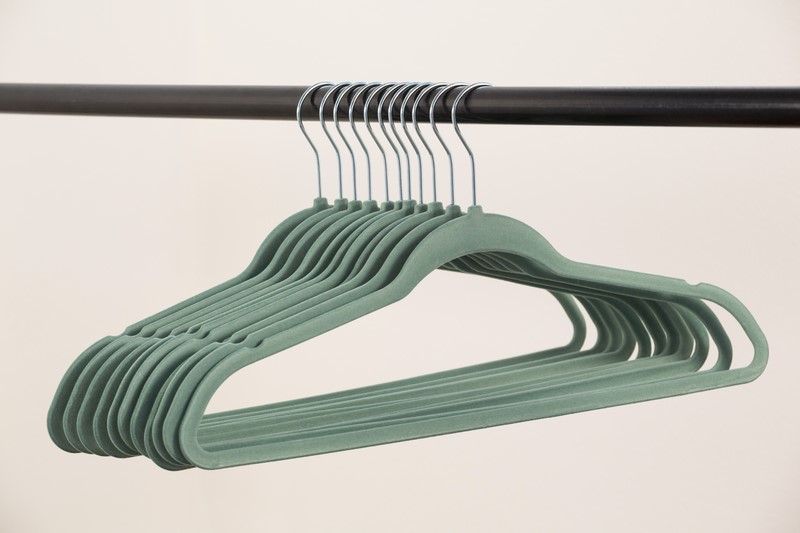 Student Accommodation
Clothing rail hire is a great option for students who are only living in their accommodation for certain times of the year. Outright buying a clothing rail may be more expensive and inconvenient in the long term, as they will have to worry about reselling it or moving it out with them. Renting removes the stress of finding a place for the clothing rail once it's no longer needed.
Retailers and Events
Temporary fashion events such as pop-up shops are becoming increasingly popular, and often require multiple clothing rails. Clothing rail hire is the ideal option in these situations. It can help save money in the long run, and the event coordinators don't need to account for storing and transporting the rails to the next event. Clothing rail hire is also a great way of storing and moving around excess clothing while the event is active.
Theatre and Film Clothing Rail Hire
For special events or shows in the theatre or cinema, clothing rail hire can be a convenient addition. Guests can have an area to safely store their coats, jackets and hats while enjoying the show. The clothing rails can also be moved out of sight during the event to ensure it doesn't impact anyone's experience.
Why Choose Clothing Rail Hire?
Choosing clothing rail hire is the ideal choice in many different situations. Clothing rails can provide immense storage for those with large amounts of clothing they need to store or present. Clothing rails are adaptable and can be easily moved around a location to where they are most needed.
Many people who require clothing rails only need them temporarily, so renting is the most affordable option. If you are using the clothing rails for a single event or need large quantities of them, buying can be an expensive choice and often feels like a waste once they're clothes are no longer needed.
Professional Clothes Rail Rental in London
If you're in need of clothing rail hire in London, you have come to the right place! Here at Bed Hire, we supply a variety of clothing rails for short term and extended periods of time to suit your needs. Contact Bed Hire today to enquire about your own clothing rail hire.