Published on 29 June 2023
Posted in Blog
In the summer months people all over the country pack their bags and take a holiday. This extra business is great news for hotels, guesthouses and BnBs – but only if you have the beds to support the extra people. If you don't have those extra beds it can lead to disappointment for your guests and loss of valuable income during the busy season. That's where bed hire comes in!
Benefits of Hiring Beds for Your BnB
Some BnBs might not want to house that many beds all year round, or may not even have the space. If that's the case, bed hire has a multitude of benefits and it's a quick, easy and convenient process.
Bed Hire Helps With Cost savings
Bed hire can save on costs, especially if you usually have a busy season where you only need the extra beds for half of the year. It allows you to add the extra beds at the times that you need them for a fraction of the cost of buying your own and means that you don't need to store them when you don't need them.
High-Quality Beds
Beds age quickly. In BnBs and hotels, there are lots of people staying in the same bed each month, meaning they get tired and worn out easily.
With Bed hire London you're guaranteed to receive high-quality beds all year round. The beds are well maintained and cared for and will look brand new when you receive them. It's like getting a brand new bed every time you hire without the huge expense. That's a benefit that your guests will definitely appreciate.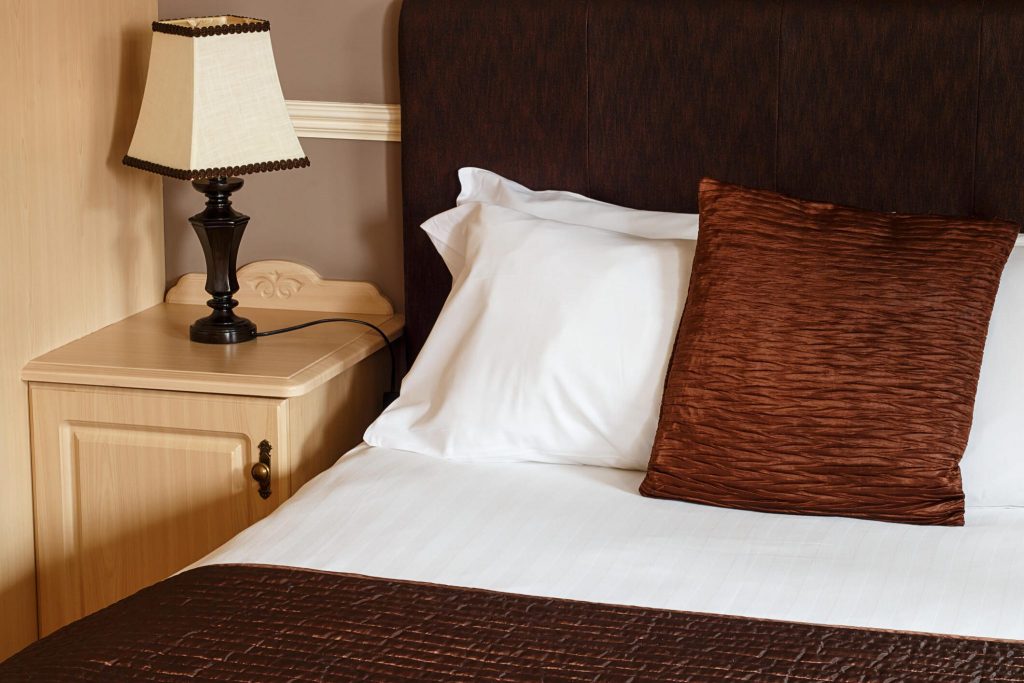 Bed Hire Means Convenience
Beds are large and heavy and it can be a lot of hassle to collect them and move them into your BnB, especially if you have narrow stairways or difficult door ways to manoeuvre around.
With bed hire, the furniture hire company will deliver the beds for you when you need them and collect them on a convenient day for you, saving you a lot of stress on an already busy working day.
How to Find a Reputable Bed Hire Company
Bed hire is a great idea whichever way you look at it, but it's important to find a furniture rental company that you can trust. Your guests deserve the best beds, so do you research.
Here are a few things to look out for when searching for the best furniture hire company:
Online Reviews – Online reviews are incredibly valuable when it comes to finding the best company. Take a look through other people's experience of the business and also check out how they respond to negativity. This will give you a better idea of the type of company they are.
Warranty – Check out the warranty options. The furniture company needs to offer a warranty on their beds to protect you if they do become damaged during the hire process. This will prevent extra costs being added later.
Delivery & Pickup – Double check that the company does deliver and collect the beds for you. This service saves you a lot of time and hassle and is one of the major benefits of bed hire.
Quick and Simple Bed Hire With Bed Hire
Bed Hire London offers a quick and simple solution for BnB owners to fill up their rooms during busy periods.
We offer a variety of bed styles which we'll deliver and remove at your convenience. Offer your guests the best service and make the most of the busy season by contacting Bed Hire today.