Published on 28 February 2023
Posted in Blog
Millions of students move in and out of student accommodation every year. For those that are moving from their hometown at the other end of the country, or even from overseas, it can be tricky to find everything they need at short notice. That's where bed hire comes in!
Students will need to be equipped with furniture ready to move in. They often move into their student accommodation a few weeks before starting their study. It can be incredibly stressful and time-consuming to have to furnish a home too.
For those renting out student accommodation, your rooms will look much more enticing if they come fully furnished. Your students will also be willing to pay a little more for them.
Why Hire Student Furniture?
There are tons of benefits to bed hire in student accommodation rather than buying a bed outright.
Damages
Students are notorious for damages. They have busy lifestyles and heavy social lives. This coupled with their inexperience in homemaking can sometimes cause disaster. The great thing about bed hire is that you can quickly and easily get a replacement and your insurance will cover the costs. This saves you money in purchasing a bed yourself.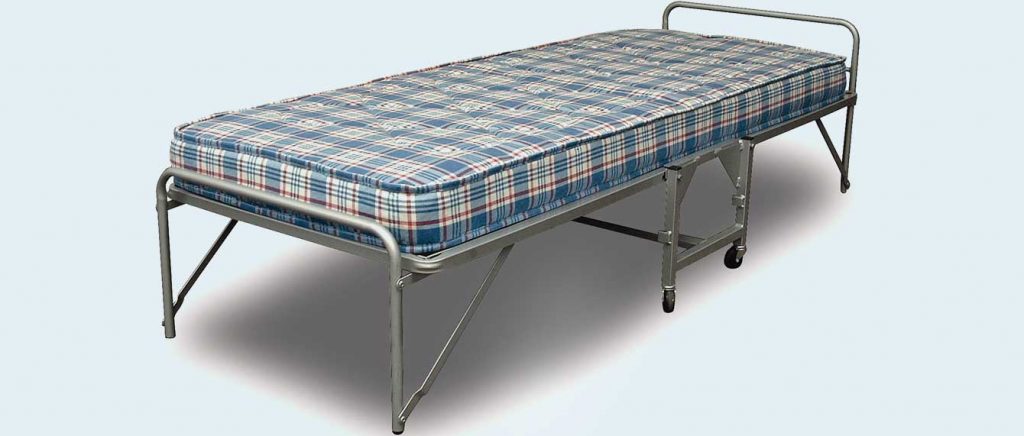 Short-term lets
Lots of students only spend half of the year in their accommodation. This means that the cheaper alternative to buying a bed would be to rent it at a fraction of the cost and have it removed when the student isn't there to use it.
No upfront costs
You can pay as you go for beds. This means that your students can too. You can add a fraction of the bed hire cost to their monthly or quarterly payment schedule. This means that they don't see a lump sum and it will make it easier for them to pay out of their finance options.
Quick and easy turnaround
There's no delay with bed delivery. Purchasing a new bed may have a few weeks' lead time. However, bed hire can be delivered and set up the next day, creating more flexibility in your rooms.
Environmentally friendly
Bed hire means that a single bed can be utilised by multiple student accommodations throughout the year. This reduces manufacturing costs, packaging, and cleaning issues, making it the more environmentally friendly option.
Why Choose Bed Hire?
At Bed Hire, we offer a range of folding beds that are perfect for use in student accommodation. We can deliver at your convenience and each bed is easy to set up, completely tested as safe, and comes with a guarantee.
The beds fold away when they aren't in use, so they are also an amazing space safer, especially if you have accommodation with multiple rooms in a single building.

If you need quality beds for your student accommodation, contact us today for a bespoke quote and bulk hire offer. We can deliver and collect at your convenience, to make your letting responsibilities stress-free for you and your students.